I am into Cybernetics and heroes
Do you want to learn basic skills, increase your competence, or start training at a professional level? Our classes cater to all abilities and if you're having trouble choosing, please get in touch and we'll be happy to help. Or you can jump right in and book an introductory session today!
Our work is our purpose, our driving force. It's the reason we get up every day and do what we do. Most importantly, it keeps pushing us to achieve bigger and better things with each new challenge.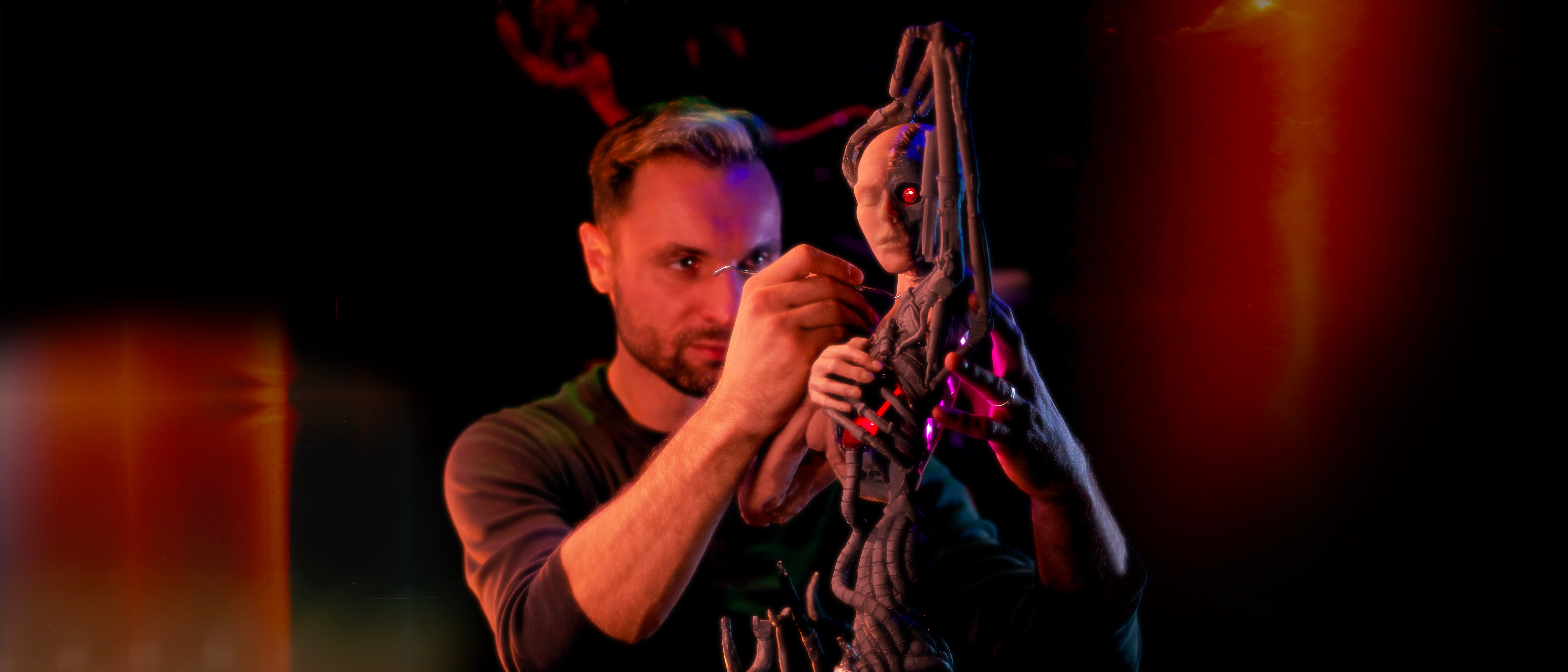 current Projects - under Construction
Project AD-01
A very personal one.
Project DSL-127
The man in agony.